Best Hair Repair Treatments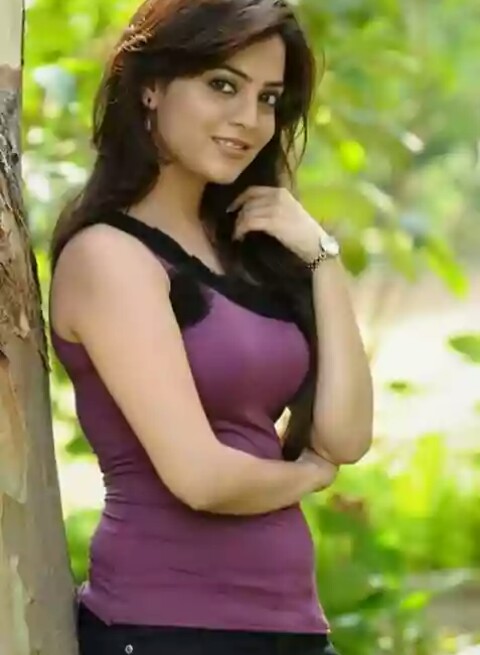 It can be frightening to be in a situation where your hair has become damaged, and the first thought for a lot of people is that their hair will need to be cut off to cure the problem. You don't have to cut your hair off though. Even the most severely damaged hair can be saved. The right hair repair products can restore even the most problematic hair to good condition.
Shampoo and conditioner :
The Extreme Shampoo and Conditioner are designed to be used with Redken Cat and other members of the Extreme range. The shampoo is less drying than regular shampoos, meaning it won't stress dry damaged hair and strip it of its condition. On top of this, it has added protein to maintain the structure of your hair, as well as nourishing ingredients that care for your hair from root to tip. The conditioner gives your hair balanced moisturization and seals the hair shaft to lock in that moisture and prevent your hair from drying out. Used together instead of your regular shampoo and conditioner, they are a combo that cares for your hair and helps it return to its former glory.
Strength Builder Mask:
If you have dry damaged hair, a protein treatment like Redken Cat will restore the damaged structure to working order, but it doesn't relieve the dryness. Redken's Strength Builder mask is the answer to really dry hair, conditioning hair and fortifying it even further. When used in combination with Redken Cat treatment, the strength builder adds necessary moisture to relieve even the most problematic dryness, and the ceramide in the formula prevents split ends by sealing the hair shaft to prevent it from tearing when washing or styling. This sealing effect also closes your hair cuticles so that your hair feels much smoother and looks both shiny and healthy.
Using the mask: This mask should be used once a week depending on how dry your hair is. If you have really dry hair that doesn't seem to respond to other conditioning treatments, the strength builder is a great option because it seals the hair shaft so that moisture isn't lost again after the treatment is washed out. A little of this hair repair treatment will go a long way and it will last you a while with once a week usage.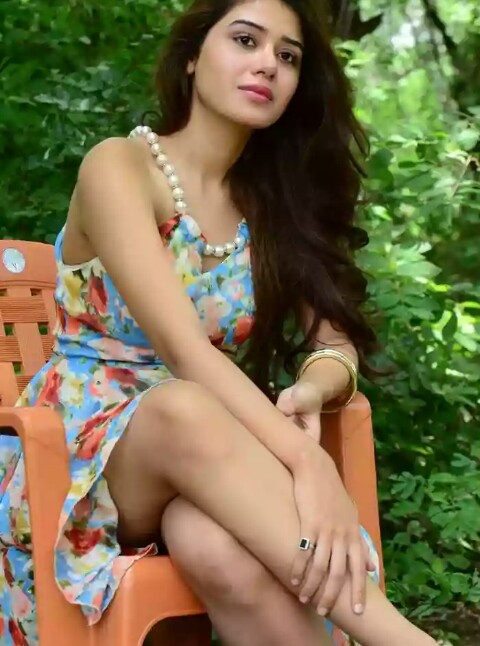 Tags: Beauty Tips, Fashion idea, Hair Repair Tips, How to repair hair.
SEE MORE:
Easy Deep Conditioning Hair Treatment
Banana and Egg Hair Treatment
How Onion Helps in Hair Growth
Today:1