Style Tips on What to Wear with a Leather Skirt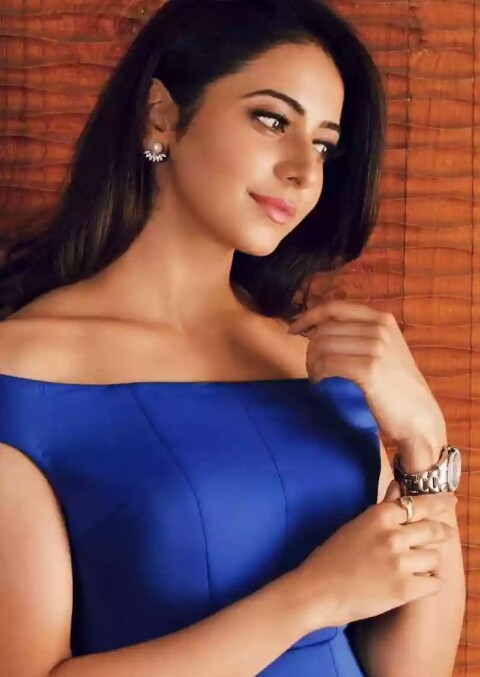 A leather skirt is one of the hardest skirts to style. Without good fashion ideas, wearing this style staple can give a hopeless look. This unique fashion guide will help you in styling your skirt to the best advantage, regardless of whether you want to create a humble or hot impression.
What Top to Wear with a Leather Skirt:
To select the best tops to wear with a leather skirt or pants, first consider the style of your outfit. A Pencil Leather Skirt is better paired with a loose fitting top. A pleated or Leather Skater Skirt goes with a form-fitting top. You might not look stylish if you wear leather or denim jackets with leather skirts or dresses. Always have a mirror check if you must wear such an outfit.
You can wear almost any color top with a dark leather skirt. But coloured skirts require some discretion to ensure they pair well. In general, a white, cream or ivory collared shirt will look perfect with a black leather skirt as a work outfit. For evenings, parties, clubs and street fashion, a pleated black skirt and a colorful feminine top will do.
To look girlish, choose feminine colors, lace, embellishments or accessorize with jewelry. For a tough appearance, try a dark skirt and a tight top with combat shoes. Should you want to appear super sexy, wear a short skirt and a long shirt/T-shirt. Also try a sheer top, V-neck, sleeveless blouses.
For conservative or office wear, try to keep matters simple. Opt for a knee-length skirt or accessorize with leggings, tights or stockings. Pair with a modest top or use a long blazer or cardigan. A blazer may complete the look just by doing one button at the waist. During the winter and fall, layer your tops with a trench coat, cardigan or jumper. In the summer, opt for brighter and light-weight tops.
SEE MORE:
Teenage Girls Style & Fashion
Girls in Mini Skirt
Today:1